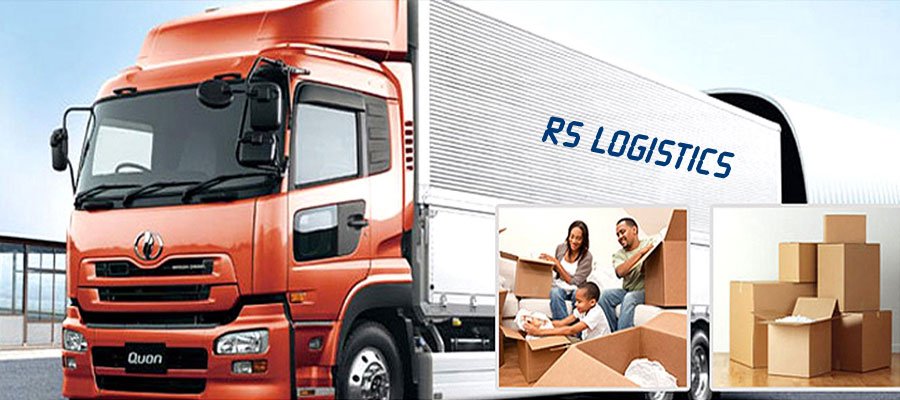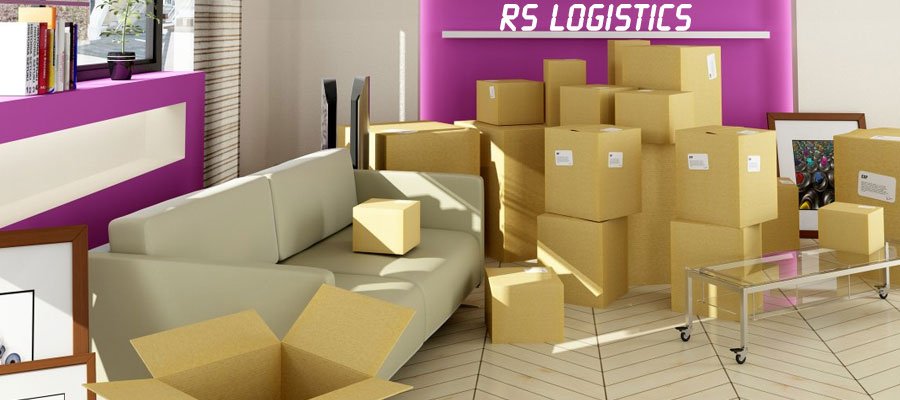 Packers & Movers
We provide packing services to all over India. Packing which was done by our team very safely, they use many things like thermacol sheet, ribbon, and poly bags etc. For other stuffs like glass, computer, mobile and other breakable article they use cartoon and after putting they use tape for last step. We seek to maintain our high standards by assigning each move to a single person. We keep you informed of the status of your move and take due care that you are satisfied of our services at each stage.
They will bring along the necessary packing supplies before the move, organize your belongings and box them up before packing them into the truck and shipping them off. Packing experts are trained professionals. And though all the bubble wrapping and taping will take place under your supervision, they all know the tricks for packing the tricky stuff: delicate porcelain, electronics and furniture.
RS Logistics does all the planning and brief you beforehand as to how the procedure would be like. Everything is packed in an organized and hassle-free manner using appropriate packing material to prevent any kind of losses and misplacing of important official documents.